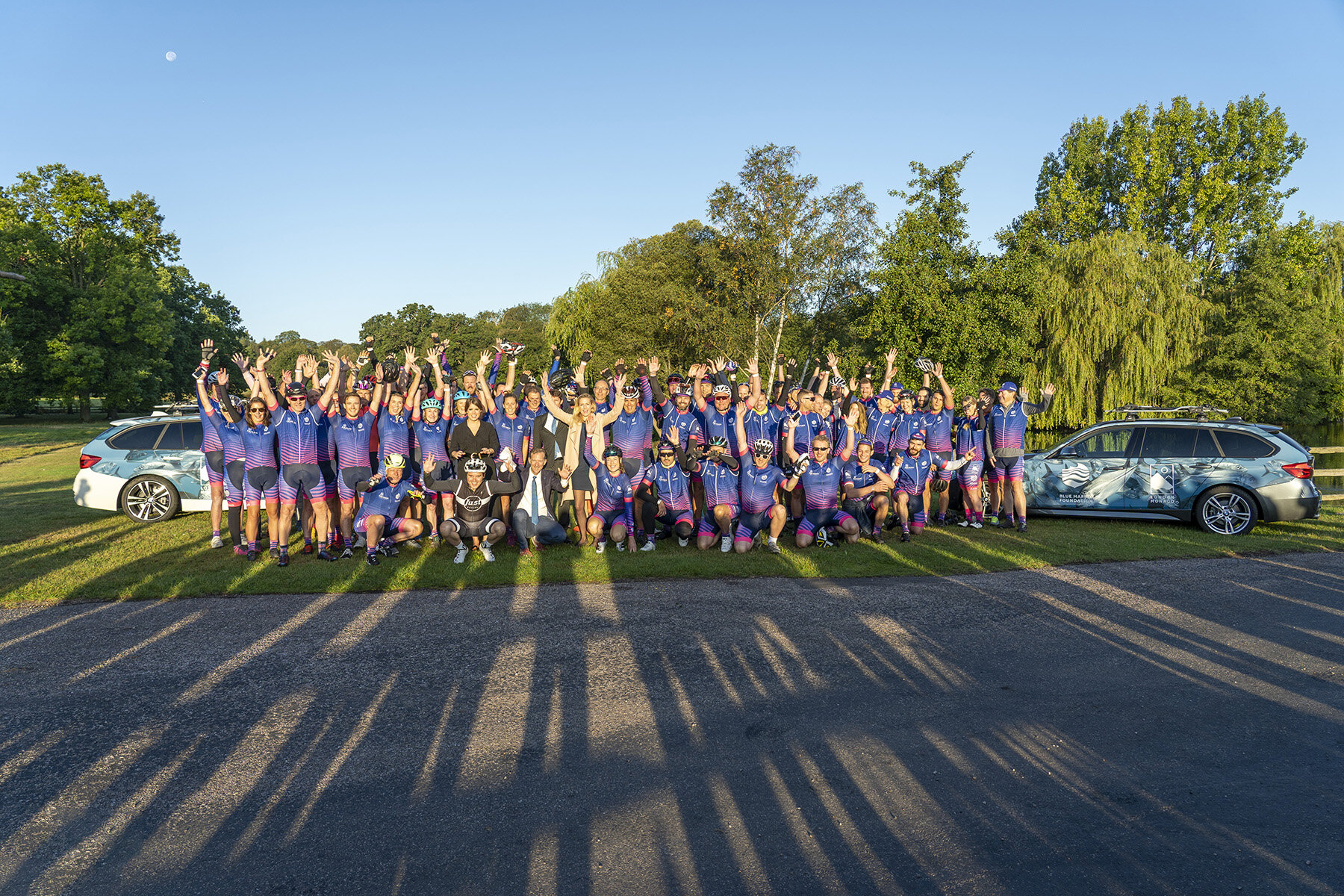 Day 1 - London to Essex
Day one of London to Monaco will take cyclists from London to Harwich. The route will wind through the beautiful Suffolk countryside as cyclists make their way up the coast to end at the mouth of the River Stour in Harwich.
Day 3 - 8 TBC
If you are looking for a shorter route, but you'd still like to join the riders for the part of the Tour of Flanders in the Netherlands, then look no further. Day 3 - 8 will be taking the riders from the Netherlands through the medieval town of Bruges, up some wonderful Alpine climbs and into the centre of Monaco.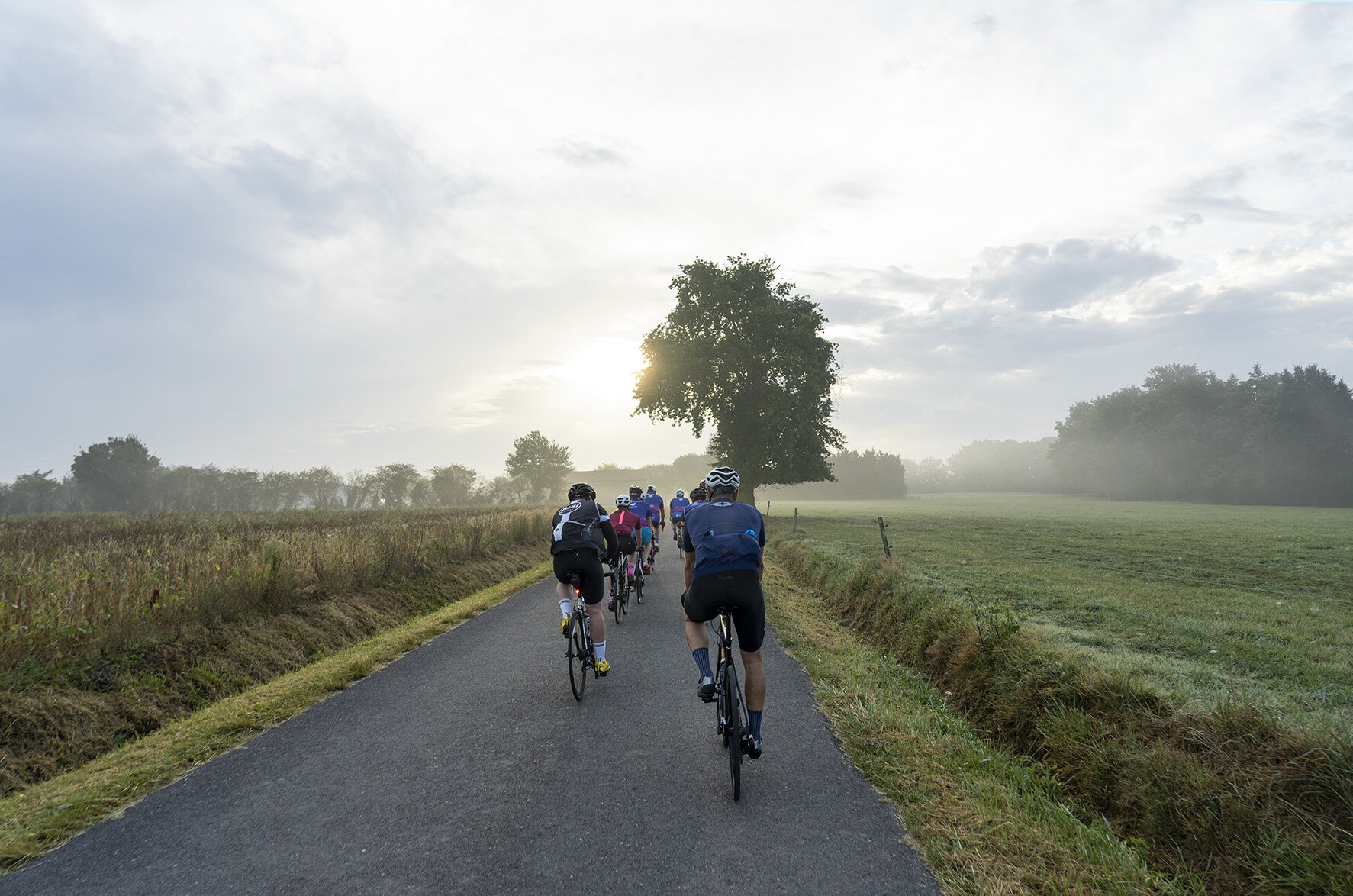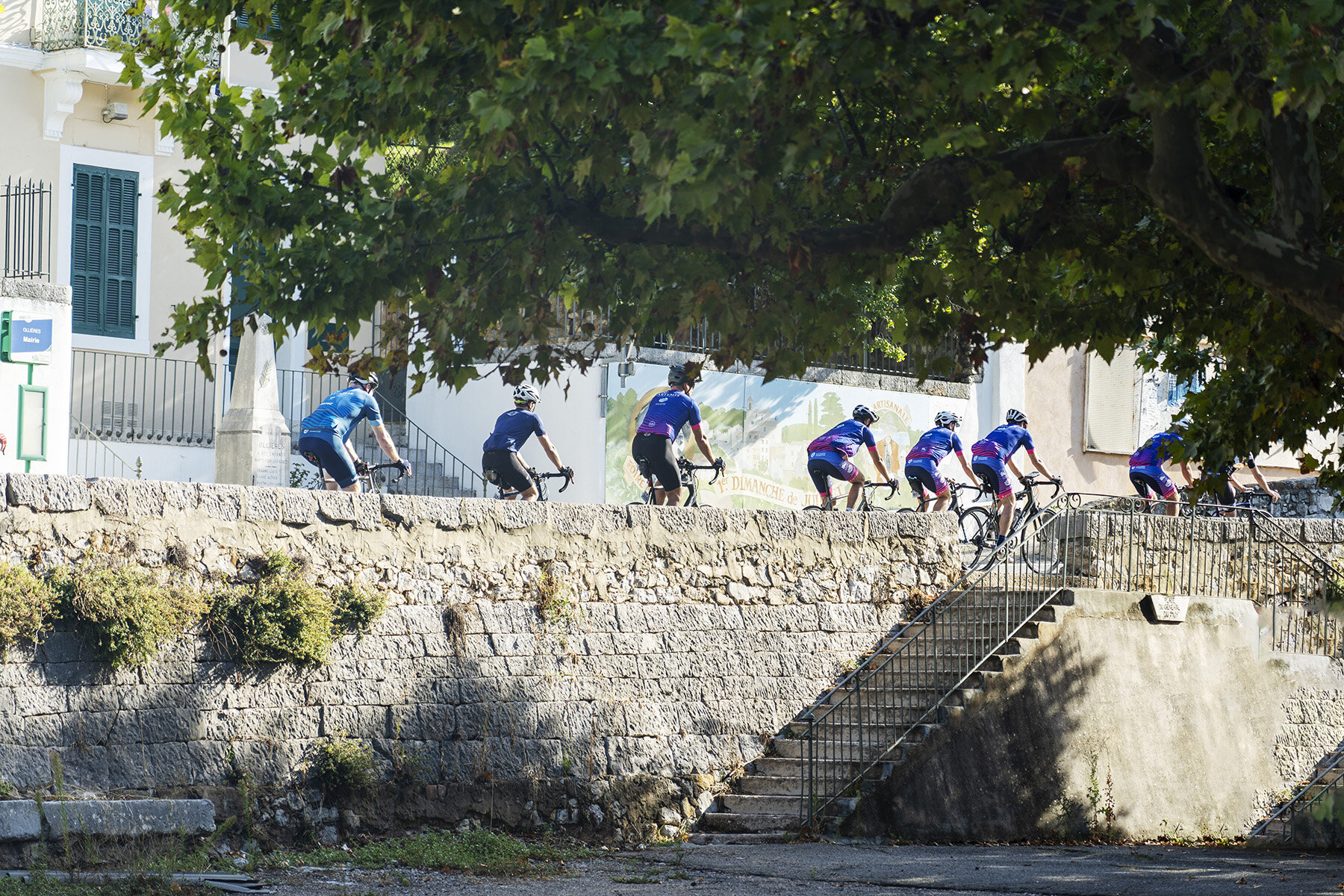 All 8 days - London to Monaco
To mark the fifth year of the ride and the 10th anniversary of BLUE, this year Just Pedal are creating a truly unforgettable route. They will be taking you along the parts of the Tour of Flanders, into the medieval town of Bruges and up some epic alpine climbs to end in Monaco at the start of the Monaco Yacht Show.
Final Day
The cyclists will wind their way through some of the beautiful French countryside to arrive into on the eve of the Monaco Yacht Show to a champagne reception. After they are greeted by friends, family and colleagues, they then will have the infamous London to Monaco afterparty to celebrate what we hope will be our most successful year to date.